Malaysia's No.1 Supermodel Cosmetics Brand
With an illustrious career spanning over 20 years as a model, actress and brand ambassador. Amber has further highlighted her prominent mantle by evolving into a successful entrepreneur by launching her staple cosmetics brand that is all about empowering women.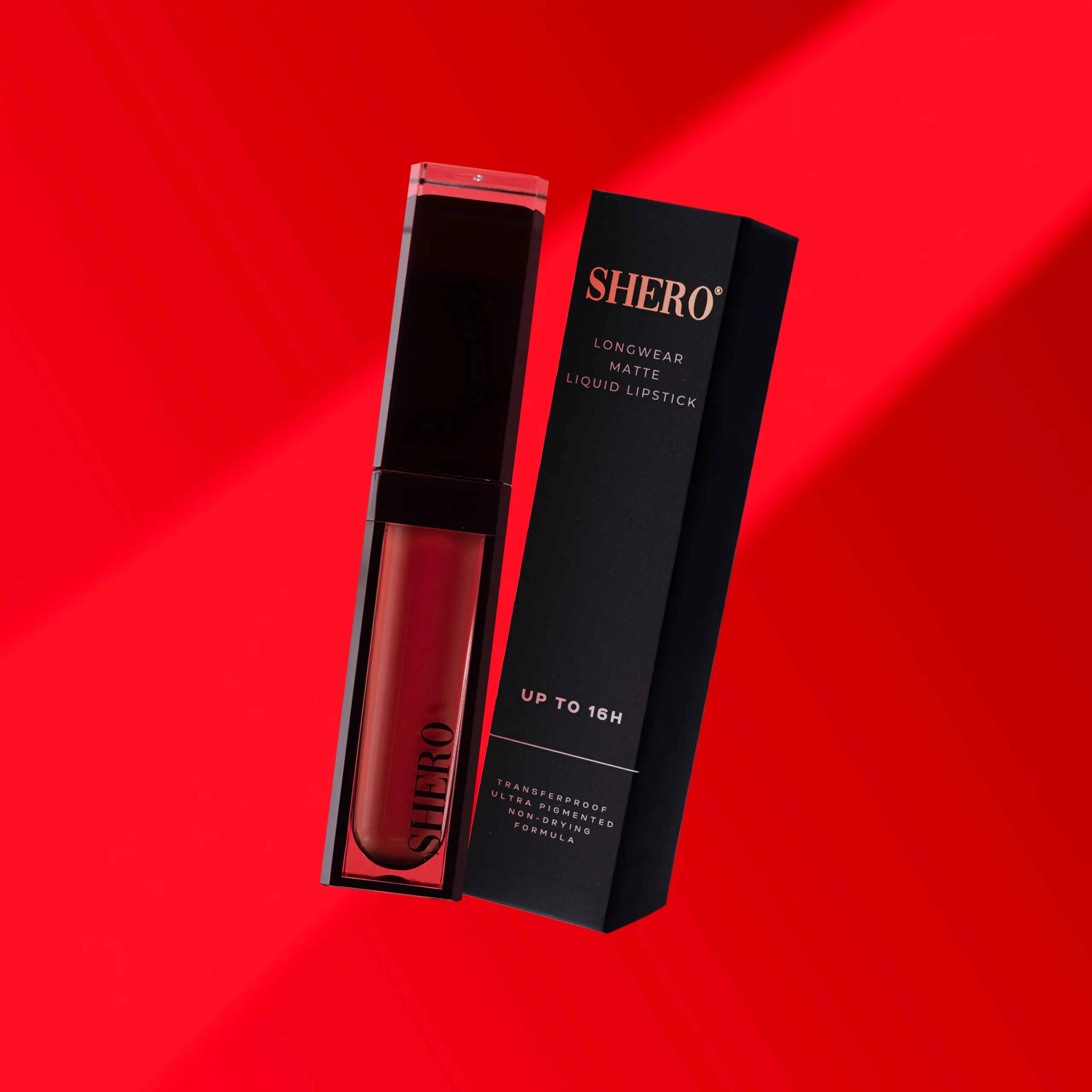 Must Have! New Formula Longwear Matte Liquid Lipstick
Effortless application, get the boldest matte finish in just one easy swipe!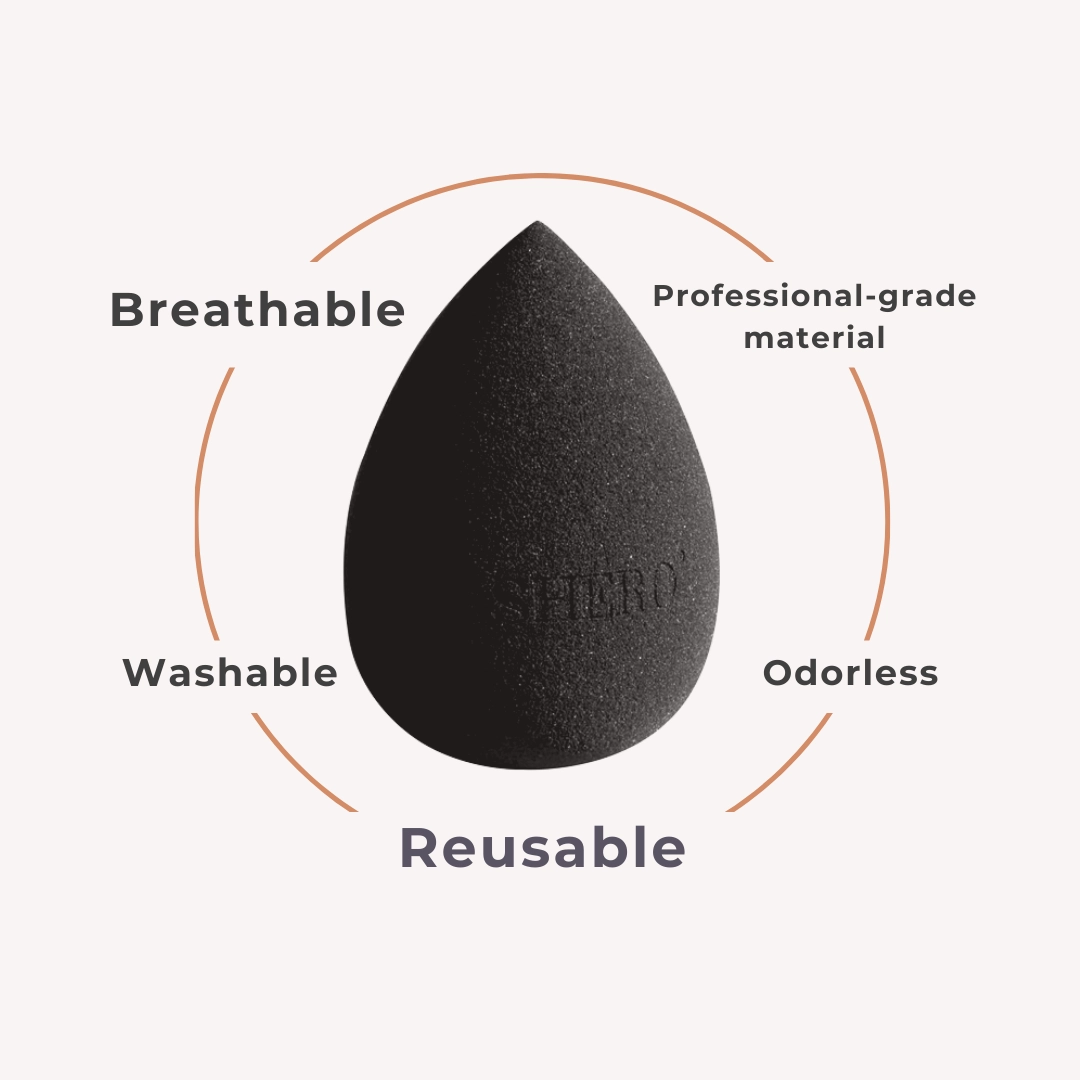 New Arrival! Duo Performance Makeup Sponge
Breathable, Reusable, Washable, and Odorless. Velvety Soft, Premium Quality with professional-grade material.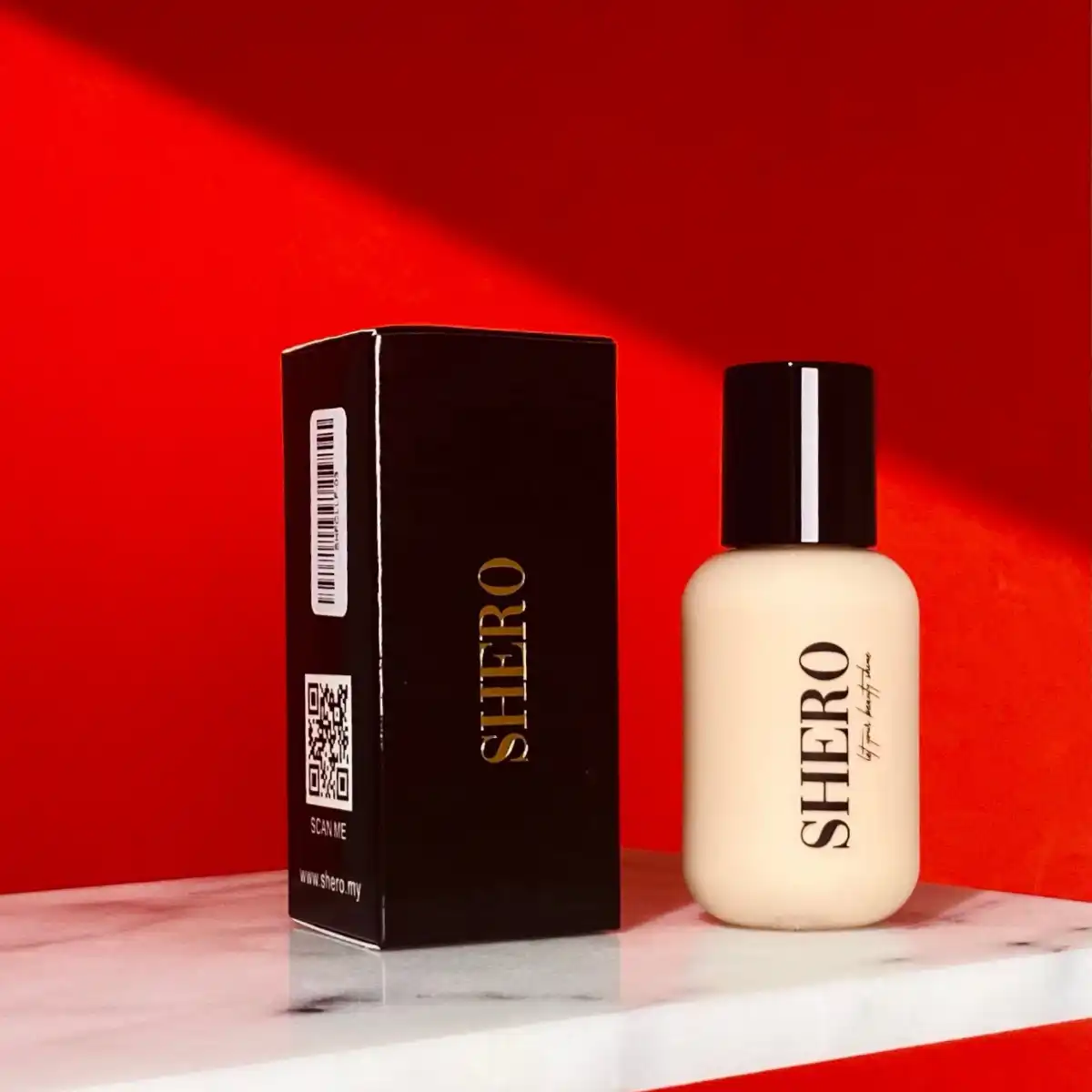 Best Seller! Long Lasting Full Coverage Liquid Foundation
More than 1000 UNITS SOLD with up to 95% 5 STARS REVIEWS! Provide complete coverage that endures throughout the day.
cosmetics For All Sheroes
Be Bold, Be Brave.
Hear from the Sheroes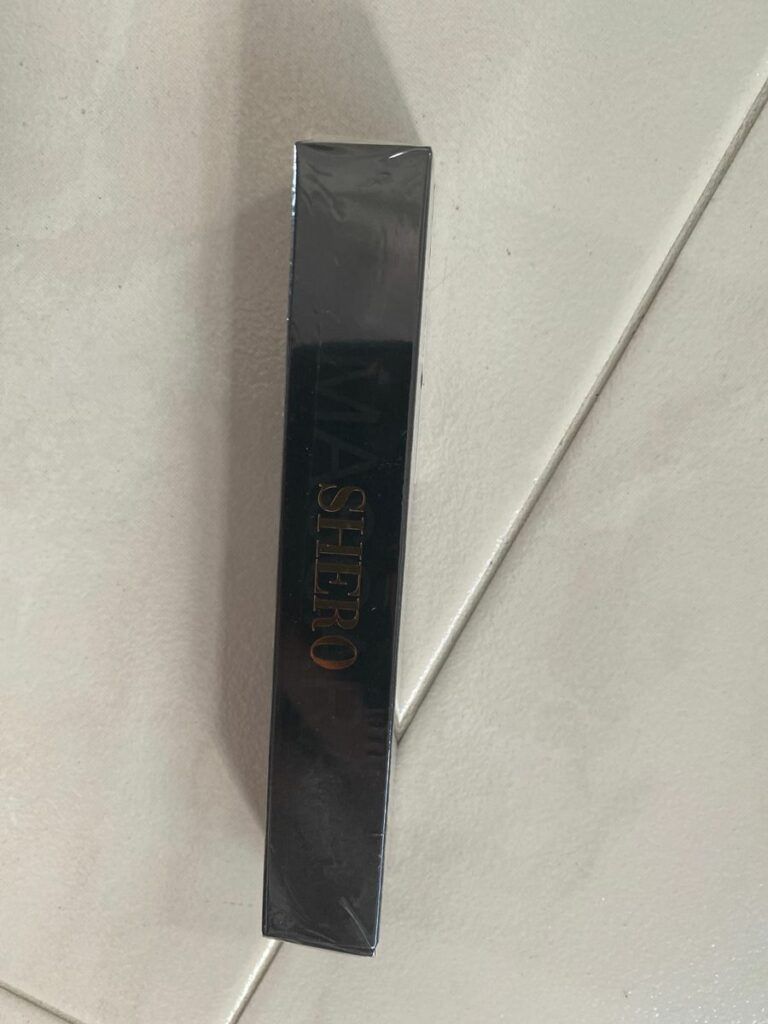 1
Not yet use. I love SHERO Product.
1 month ago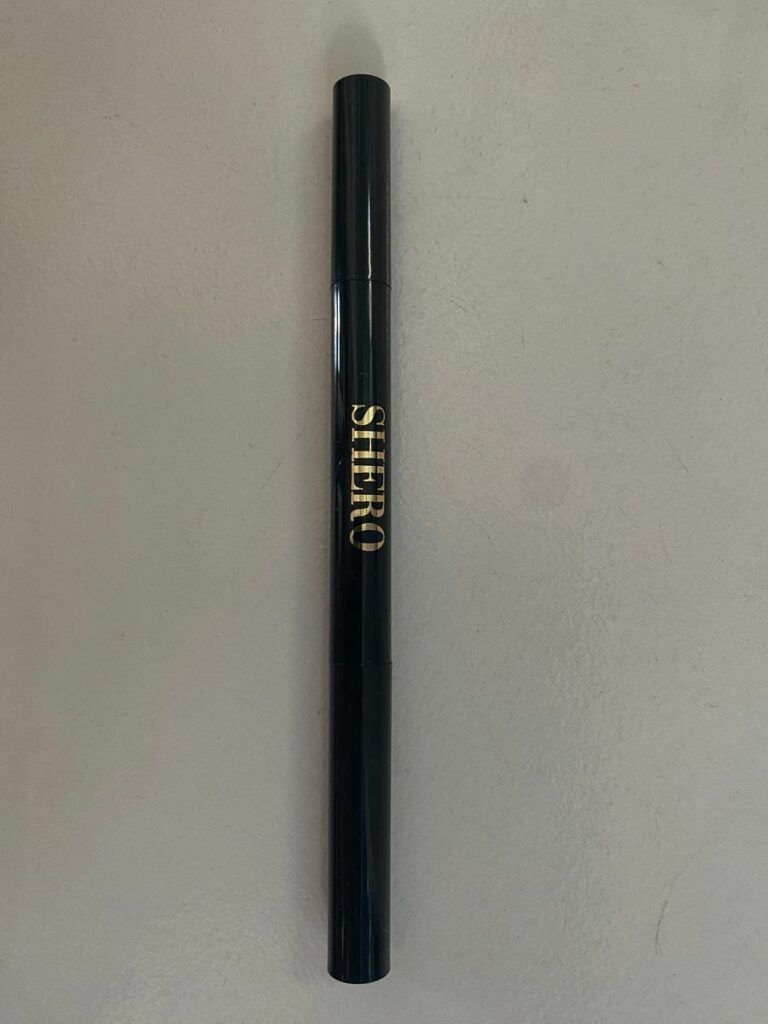 1
Great product. Easy to apply and fast free.
1 month ago
Fast delivery. Website easy to use. Will be better if shoppee promotion can be extended to website.
2 years ago